3 Best Times to Go On a Ski Trip
by
Taylor Mason
on Feb. 14, 2019, 4:42 p.m.
Skiing is a ton of fun – there's just nothing like sliding down the side of a snow-covered mountain! But when you're sharing said mountain with thousands of other people? Not so much. If you want to beat the lines and have the slopes to yourself, don't plan on taking a holiday during the holidays. Instead, here's when you should use your vacation days to go skiing.
Get Ahead of the Pack: Late November to Mid-December
Throughout the country, ski season starts around the end of November. Although you'll find many resorts opening their doors at this time, the masses won't be lining up just yet. You can get a head start by spending your time off on some early-season skiing.
Vacationers usually start to fill up the slopes right after Christmas but a growing number of skiers are taking advantage of the Thanksgiving weekend. The weeks between those two holidays is your window of opportunity.
Depending on your destination, parts of the mountain may not be open yet. That shouldn't be a deal-breaker since you won't be sharing the space with as manypeople. You'll also have the restaurants all to yourself and possibly some early season discounts for your accommodations.
Peak Season without the Crowds: Between Holidays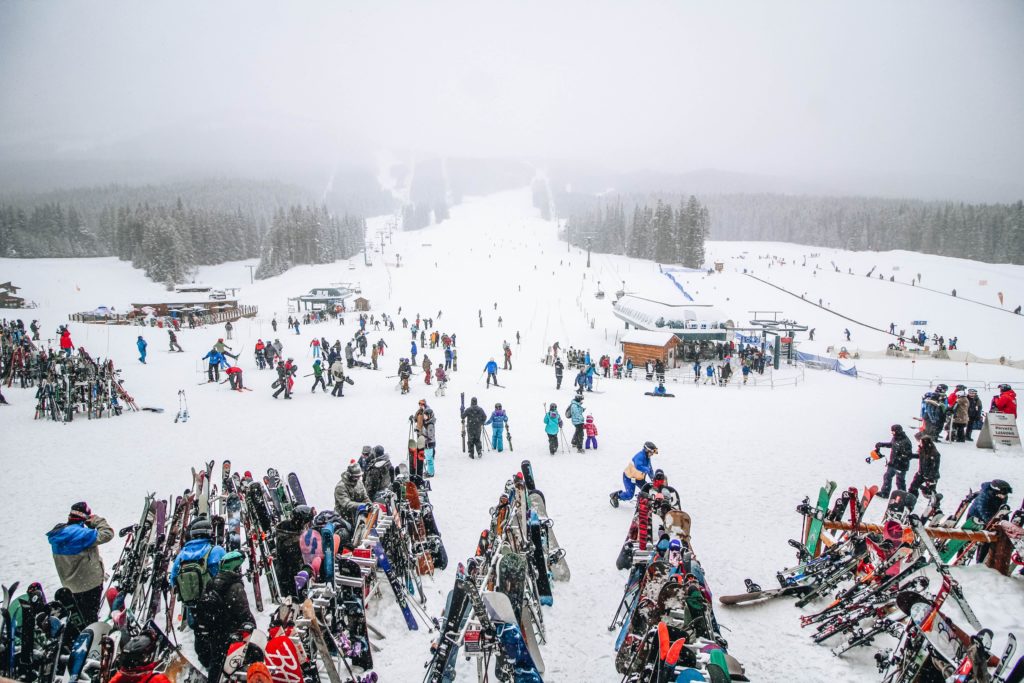 The months of January to March are is generally considered to have the best skiing conditions. Most, if not all, areas in a resort should be open and the snow is just perfect for having a blast. And with a couple of holidays plus spring break coming up, you can tell why this is the busiest time of the season.
To enjoy peak powder without peak crowds, it's all about timing. Most people will be planning their trip during the holidays. Ifyou don't want to put up with long lines, avoid taking off during the MLK and President's day weekends. Oh, and don't forget about the students on break who'll be hitting the slopes around the middle of March.
Just like the early season, the trick is to plan your trip around these high-traffic periods. Between New Year's and MLK day, you have a lull in the crowds in early January. The same goes for early February during the weeks before President's day as well as the time before spring break.
Better Late Than Never – WayBetter: April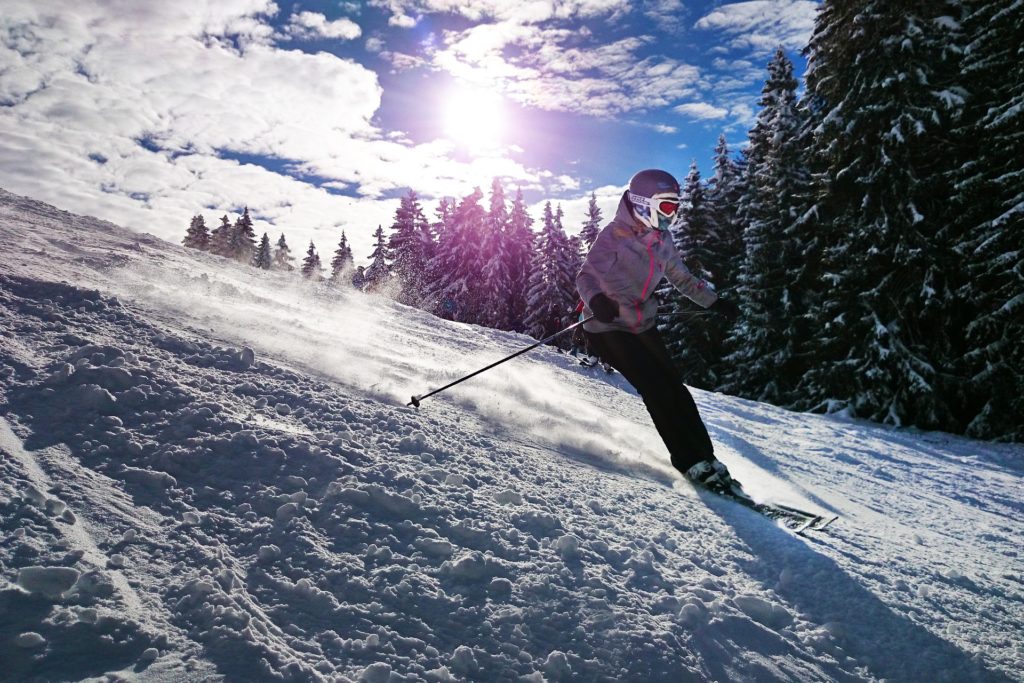 Just because winter is over doesn't mean you have to put the skis away. While the white stuff melts down below, up in the mountains, there's still plenty of snow to go around. More than enough to get your fix.
April is a great month for some late season skiing because you don't have to compete for your patch of the trail. There are no public holidays and the spring breakers have gone back to school. Longer days and milder weather also meanyou can take your time on the slopes.
Destinations up north and at high altitudes are your best bet. Those resorts will have most of their ski areas open so you'll get to enjoy the full experience. You might even score some good deals on lodging as they try to make the most of the season before the next one comes around. Not a bad way to cap things off!