Am I local?
by
Peter Jewett
on Oct. 12, 2017, 12:51 p.m.
When do you get to call yourself a local in a ski town? I was born and bred in Stowe, Vermont, then spent 17 years in Vail. I'm still not sure if I qualify. That term has a lot of weight.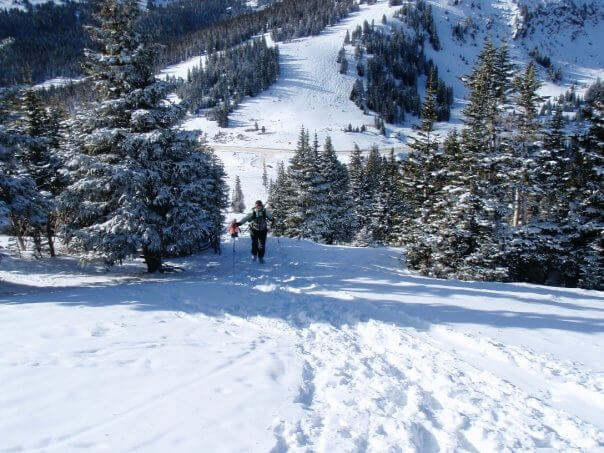 Signs that you are not a local
You live in a gated community in a second, third or 4th home and you are asking for the locals discount.

You are under 22 years old and you weren't born there. (You are on your way but you need a few more seasons and maybe a summer under your belt.)

Your ski gear is clean.

You announce to people that you are a local.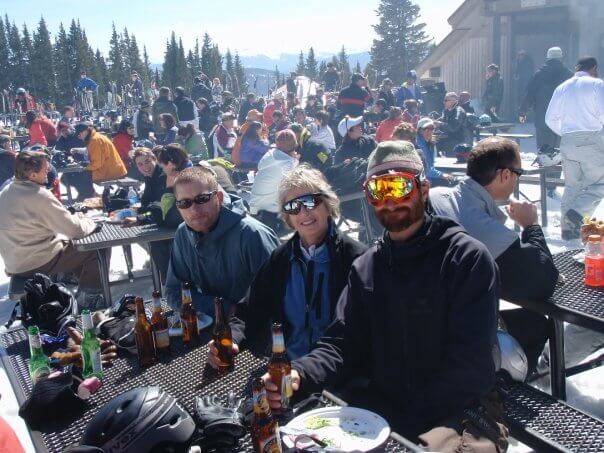 Signs you might be a local
You have lived in your ski town year round for at least 10 years.

You don't need to ask for a locals discount because you have buddies in every niche that will hook you up.

Your ski gear is primarily made of duct tape.

You are skeptical of people who call themselves locals.

Your child under 5 can walk adeptly in ski boots.

You know what Tele skiing is.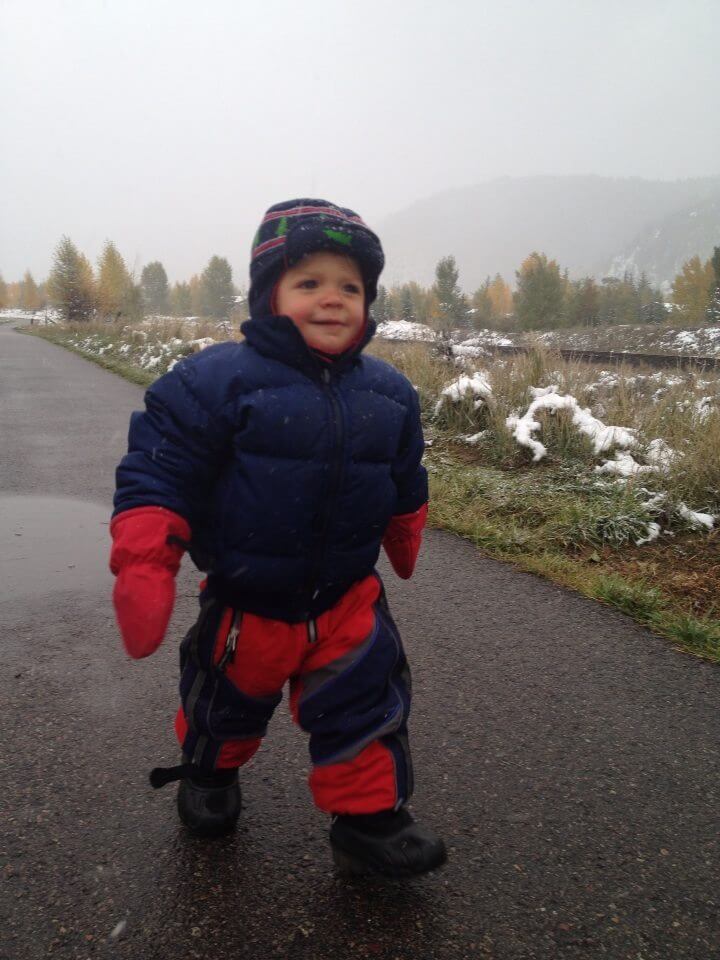 The point is you don't need to be a local to enjoy a ski town and if you don't pretend to be something you are not you are likely to get better tips. Embrace your inner tourist and ask for advice. A true local wants to share what they are excited about. What's the best restaurant in the Vail Valley? A true local will ask you what type of food you like and will give you a recommendation Sushi? Go to Sato's in Edwards just 10 miles down the way. BBQ? Definitely Moe's in Lionshead. Pizza? Italian, Marco's for their pasta. Pazzo's for their Pizza. Best place for having a drink with kids? E-town in Edwards.
Locals love tourists because you make the town survive. Want to get outfitted at a fraction of the cost of buying new? Ask a rep at Kit Lender what ski clothing works best for your trip and they will have you looking like a pro no matter your experience. (Minus the duct tape of course.) Want the skis that work for your ability level, not the pro who skis 100 days a year? Ask a rep at rentskis.com and they will get you hooked up.
Just don't expect a true local to share their uber secret Powder Stash.