Ease of use
by
Max Baron
on Nov. 17, 2020, 10:09 a.m.
Forget the days where you would spend hours picking between outfits to pack for a trip. Forget the days where you realize you forgot you ski goggles, as you get to the resort. With Kit lenders door to door service, your full kit is waiting for you the minute you arrive!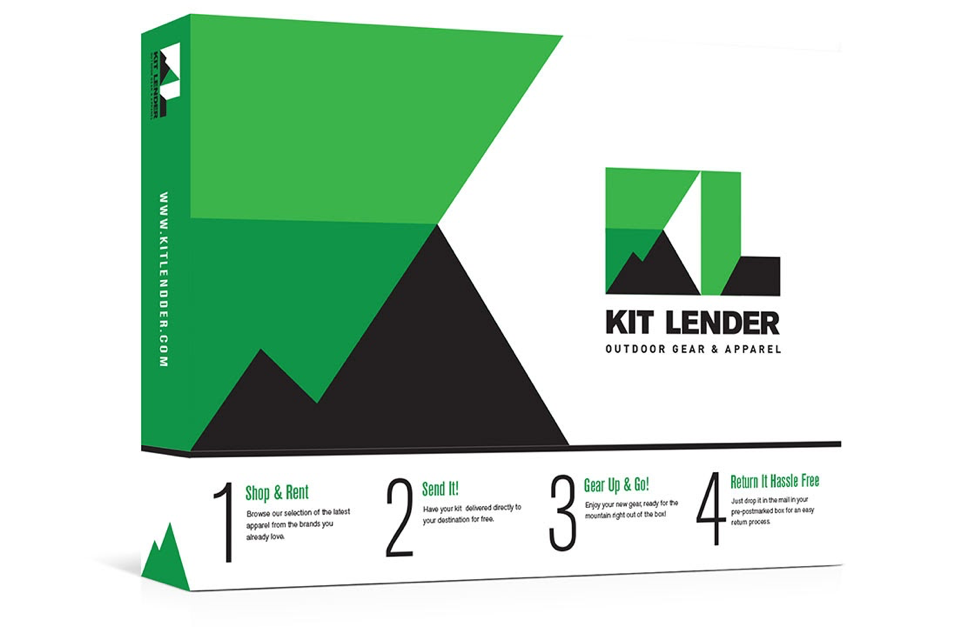 Ease of use is our top priority when you order from us. First pick the kit that's right for you. Whether it's the color, the theme, the brand or even what you'll be using it for (Skiing, snowboarding, snowshoeing, etc.)  our website lays out the perfect options for you, your friends and the whole family. Pick your style and leave the rest to us. When you arrive at your destination you'll be greeted with a branded box from us, KitLender.com! Open the package and inside you'll find everything you need to get you in the woods or on the slopes.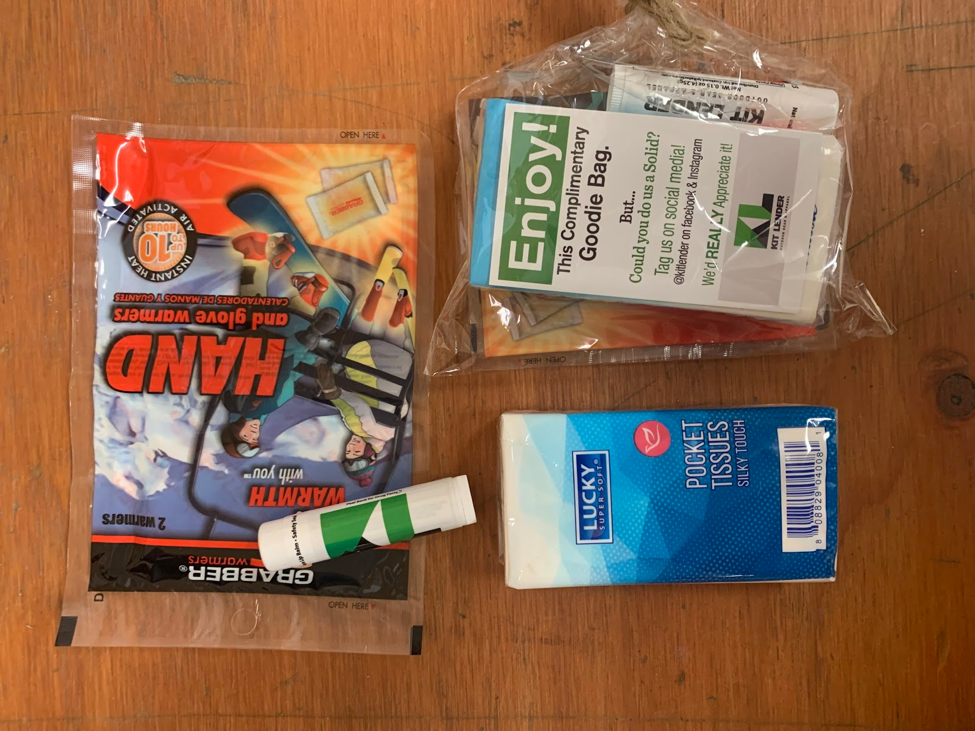 Our Ski + Snow section provides you with everything you need to stay warm while still looking fresh. Our Camp + Hike section gets you outfitted with the best 3-season equipment on the market. Whether you need a headlamp to complete your personal kit or an entire car camping setup for the whole family, we got you covered! After using the equipment for your whole vacation, you will put everything back in the box and slap the pre-stamped shipping label on top. Either leave the box with the property manager, resort front desk, or any local shipping pick-up location. That's it, no more hassle. 
Leave room in your suitcase for the essentials like gifts to bring home, or that cool new facemark you just had to buy. Enjoy the trip while rocking the top brands in the industry, all without breaking the bank. It's as simple as shop, receive, use, return. Betw
een The North Face, Obermyer, Spyder, Burton, Patagonia and more, there is a little something for everyone. Check out our selection today and get yourself outside tomorrow!