Explore More, Worry Less: Rent Your Camp + Hike Gear
by
Kaitlin Grove
on May 5, 2021, 12:37 p.m.
It's officially camping season, and the idea of a camping trip sounds amazing. Basking in the freedom of the great outdoors, enjoying great conversation and memorable laughs with your favorite people around a roaring fire, what's not to love? Then reality sets in and you stop to think of all of the work that goes into planning the trip. What do I bring? Do I have everything I need? And if you're like me, you may just start seeing dollar signs. Or worse, the idea of packing becomes so overwhelming that you tell yourself you'll get to it later, and then it just never happens.  Don't fear!

Make packing anxiety and procrastination a thing of the past. Unless you're an avid camper or hiker, it may not make sense to purchase all the gear. Or maybe you're new to the hiking game and would like to test a few products before investing in them. Renting premium gear from KIT LENDER can save you time and money. Save yourself the additional hassle by having your camp and hike KITs shipped directly to you, free of charge. 

With trusted brands like The North Face, Keen, Yeti, Therm-a-Rest, GSI, and Black Diamond, you'll have peace of mind in knowing that you'll be prepared and comfortable wherever your adventure may take you. KIT LENDER has specialty KITs that fit your needs, and you can also choose to only rent the specific items you need to round out your personal equipment supply.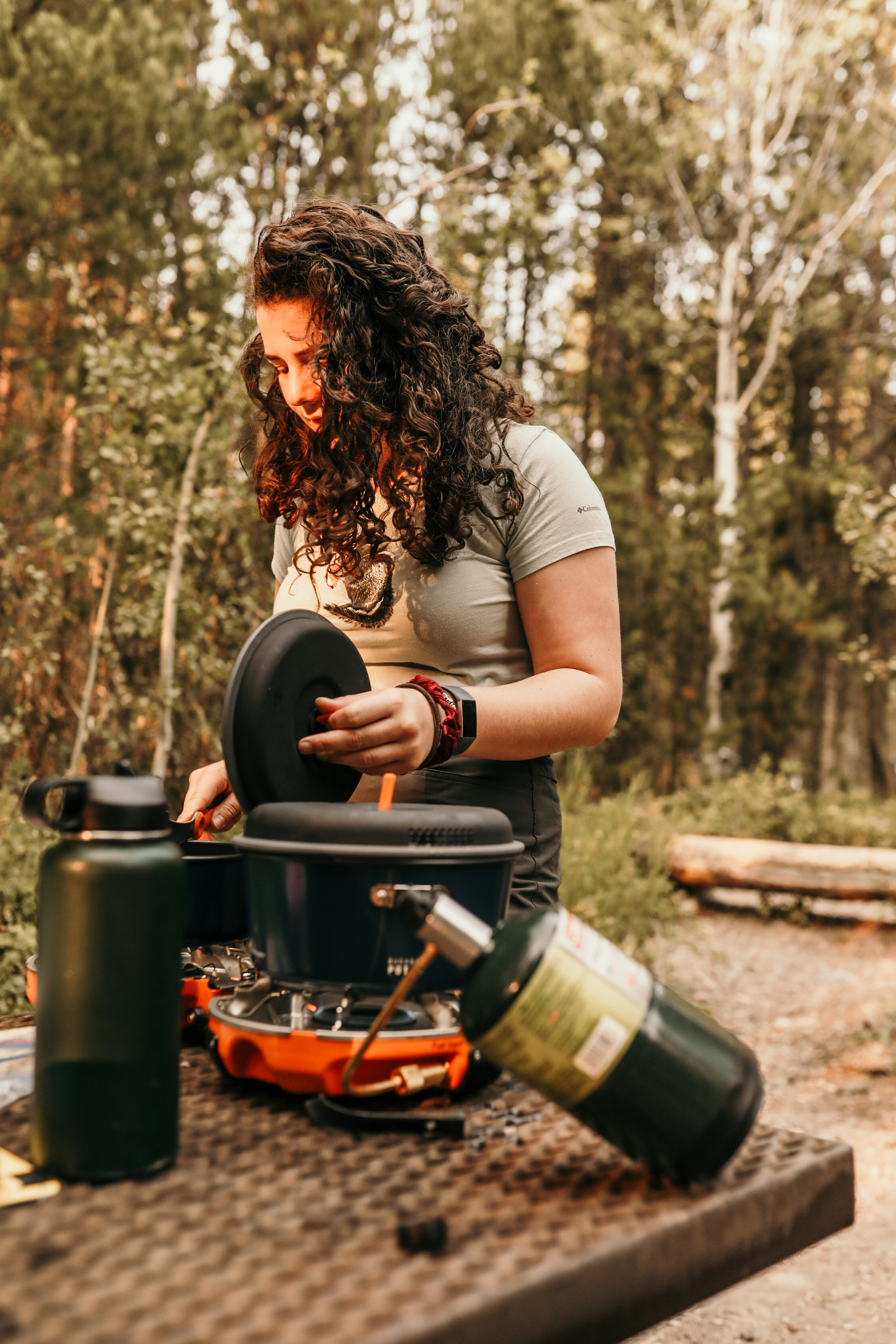 For those who are tagging along with a larger group or heading out for a solo retreat, your best options likely include the Car Camping KIT. For $32 a day, the most basic camping kit provides you with a one-person tent, sleeping bag, and a pillow, plus you can upgrade to deluxe or premium if you'd like additional items like a chair, cooler, lantern, stove, and cutlery. There are basic, deluxe, and premium Backpacking and Hiking KITs for one person available as well. 

If you're organizing a family trip, find the right multi-person Car Camping KIT (ranging from basic to premium) for you. Some KITs are built for up to 6 people! It's not a true family retreat without your favorite furry companion. Be sure to check out our Dog KITs to find the one that best meets your family's needs. Also, feel free to "glamp" your camp trip up by exploring specialty items like our Coffee KIT and Max Space KITs.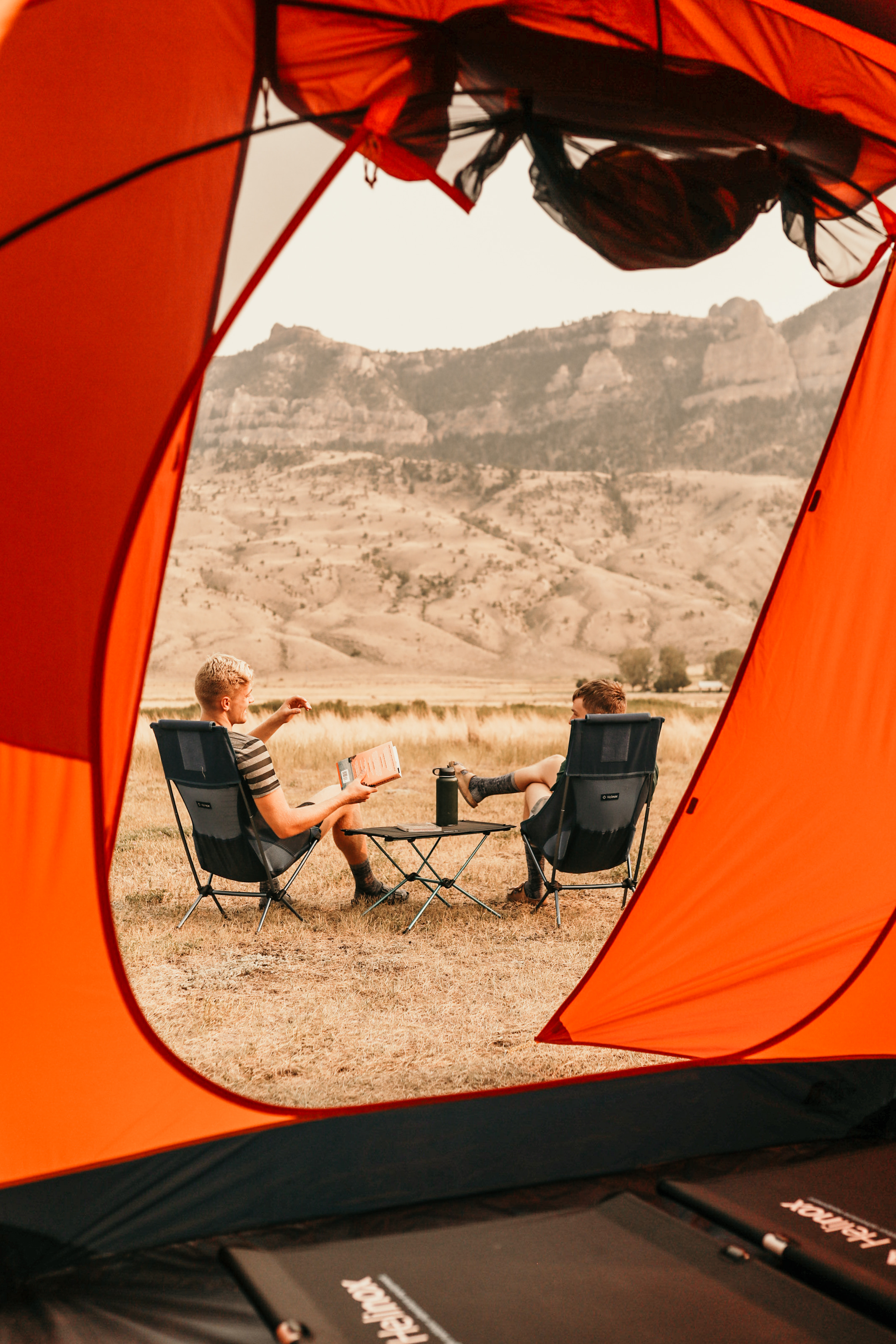 Whether you're planning a relaxing camp retreat or reaching new peaks on the hike trail, be sure to set yourself up for success with our camping and hiking KITs to prepare you for anything Mother Nature has in store. Reserve your KITs now and save 20% on your order by using code "CAMP20" at checkout. Don't wait, this is a limited-time offer!