Keep Winter Cool: What Resorts Are Doing to Protect the Slopes
by
Taylor Mason
on May 14, 2019, 11:28 a.m.
Climate change is a growing concern, especially for those who enjoy the winter weather. As global temperatures rise, there's a real threat that the trails you've come to love won't be around for the next generation.
There's a lot of work ahead if we don't want a future without our slopes. But one of the things we can do right now is to recycle. And we're not just talking about putting garbage in their designated trashcans (though that definitely helps).
Let's take a look at how our community does its part to help save our environment.
Why Recycling Matters:
Keeps Trash from Littering the Grounds
Today, people are more conscious about the environment than ever. No one really wants to just chuck their garbage but it's not always easy to find a suitable place for it, especially in the mountains.
A properly implemented recycling system includes having segregated bins placed in convenient locations across the resort where people are most likely to pass through. That way, there's always a place nearby that guests and staff alike can get rid of their trash.
Reduces Waste Products
The day to day operations of ski resorts produces can produce more waste that the guests themselves. It makes sense that a lot of the recycling efforts are focused there.
For example, some places take used cooking oil and combustible vehicle fluids as a source of fuel for supplemental heating. Many resorts also have their own water treatment facilities in an effort to conserve water and reduce chemical and energy use.
Prevents Hazardous Waste Contamination
Recycling is as much about salvaging what's safe to reuse as it is about preventing dangerous materials from going where it's not supposed to.
You might be surprised how much industrial waste can make its way up the mountains. From batteries for vehicles and gadgets, fluorescent lights that contain mercury, to the various cleaning solutions used around a resort's facilities, it's important to keep track of how these products will be safely disposed of without negatively affecting the environment.
Ski Resorts That Do More Than Recycling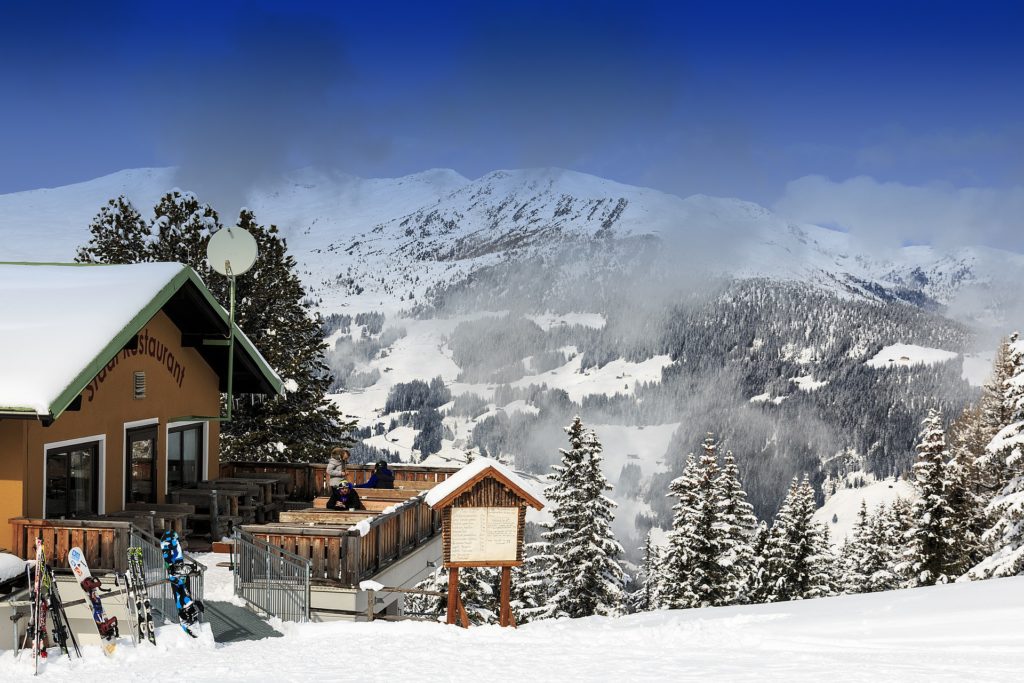 Taos Ski Valley, New Mexico
When it comes to sustainability,Taos Ski Valleydoes more than the average resort. The Blake's hotel restaurant, for example, donates used wine bottles to Earthship Biotecture for the sustainable buildings that the company constructs. With the hotel being LEED certified in addition to the ski area's B Corporation certification (which marks a company's social and environmental performance) their efforts are widely recognized.
Sundance Mountain Resort, Utah
At the Sundance Resort, you'll find that being eco-conscious doesn't mean you have to sacrifice convenience. Quite the opposite, in fact. Their cleaning products and guest amenities are all environment-friendly. This includes shampoo and conditioner bottles made from biodegradable material, cartons made from recycled paper, and more. Sundance even has their own glassworks kiln where glass that would otherwise be sent to a landfill gets turned into decorative pieces or houseware that are used around the property.
Grand Targhee Resort, Wyoming
The little things matter when you're talking about the environment. The Grand Targhee Resortdoes a lot of those little things so well that it makes a big impact. They use low-energy LED for lighting, sensor-activated bathroom lights, water-saving toilets, and recycle around 25 tons of waste a year. Their employees also fund environmental projects by giving part of their salary which the resort will then match in full.
Smugglers' Notch Family Resort, Vermont
Aside from their efforts in recycling, conservation, and energy efficiency, Smuggler's Notchalso focuses on educating their guests on how they can help protect the environment. The resort offer's tours of their wastewater treatment facilities and activities for kids that help them understand and appreciate nature. They also go the extra mile by providing curbside recycling pickup for guest homes.
Jiminy Peak Mountain Resort, Massachusetts
Jiminy Peakinstalled its "Zephyr" wind turbine in 2007 which provided around a third of the resort's electrical needs. In 2015, they worked with a partner to bring a solar array online that further lessens their dependence on fossil fuels. Today, Jiminy Peak runs is powered 100% by renewable energy sources. Add that to their other eco-friendly initiatives such as recycling used motor oil for heating, construction of a summit reservoir, and their wildlife habitat preservation efforts, you can see that take their responsibilities seriously.

If you're curious about what other places are up to, check out the results of the National Ski Areas Association's annual Climate Challenge.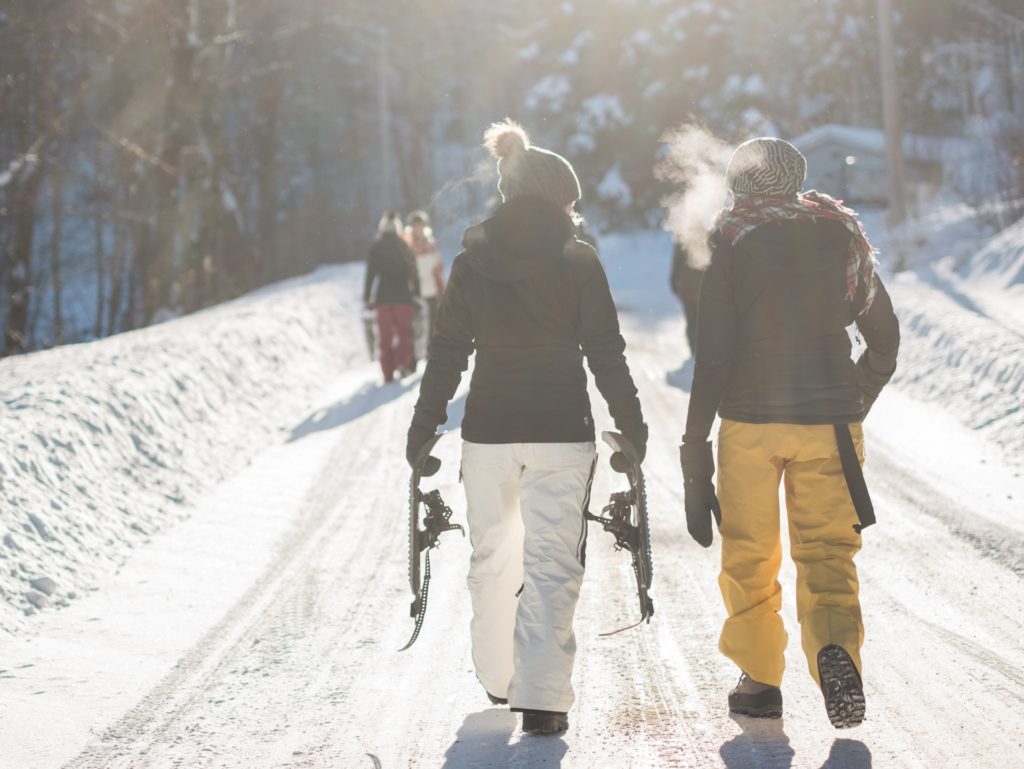 Here at Kit Lender, we support Protect Our Winters (POW), a non-profit organization whose goal is to spread awareness and fight climate change. Its advocates include athletes, resorts, and business owners involved in the winter sports community.
But it's not just up to them. We all have a part to play in making sure that the slopes will always be there for years to come.