Words from the Wise for RV'ers on the Rise
by
Cristian Bacal
on Sept. 18, 2021, 10:59 a.m.
Feeling the call of the wild lately? You're not alone! There's a surge in the number of people making reservations for campsites this fall. A recent survey (Kampgrounds of America Research Report) found that 39% of 2,100 campgrounds and RV parks are reporting between 20% and 49% increases in advanced bookings for the coming months.
The upwards RV rental trend started last year amid consumers' desire to break free of Covid-19 constraints and escape to the great outdoors, according to a report by The New York Observer. RV rentals have been making record gains ever since. The RV rental company Outdoorsy experienced a whopping 145% growth this year.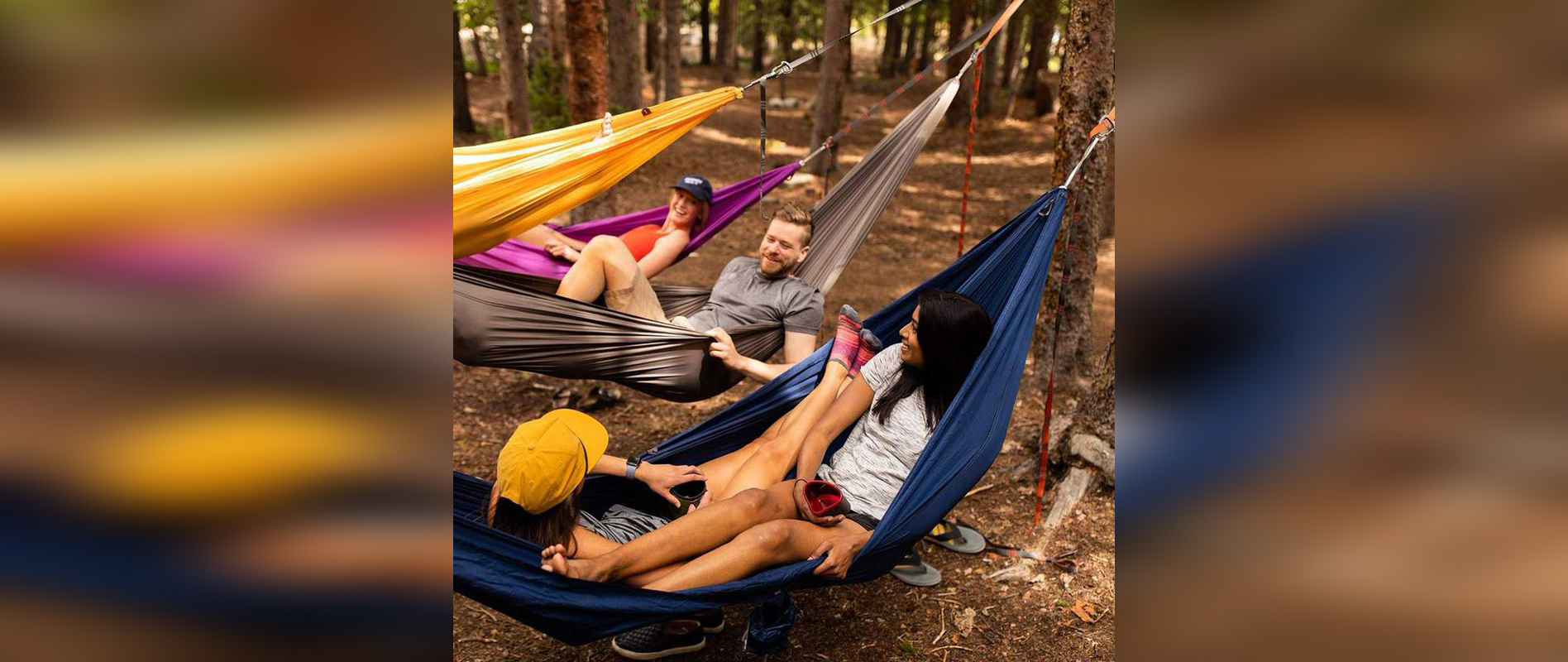 There also seems to be a shift in demographics, which was noted by Outdoorsy's cofounder, Jeff Cavins. About 80% of new rental bookings were by Millenials and Gen Xers.
The rising tide of RVers is met with the rising offerings from the world's most experienced and trusted RV confidant, The RV Advisor. From buying, renting and selling, legal support and repairs, advice, and more, The RV Advisor is the premier resource for all RVers. They offer memberships that provide local coupons, discounts on campgrounds, travel and entertainment discounts worth thousands, and access to RV and outdoor gear rental experts, like yours truly. If you'd like to learn more, visit TheRVAdvisor.com or check out the RV Advisor's Good Deeds Club Social Network, their brand new social networking platform built exclusively for the RV Community.
Wondering what to bring on an RV trip? The answer is very little. Just bring with you the essentials you'll need to live comfortably and conservitavely to make the most of your limited space. Our backpacking, hiking, and hammock KITs are a great solution for travelers on the road. If there's ever a time you'd prefer a "glampier" experience with larger tents, camping beds, camp margarita blenders (you name it!), you can always order the gear you need on kitlender.com and have it shipped to a nearby FedEx ShipCenter or Walgreens along your travels. After you're done with the gear, simply drop it off at the same, or a different, ShipCenter or Walgreens before heading to your next destination.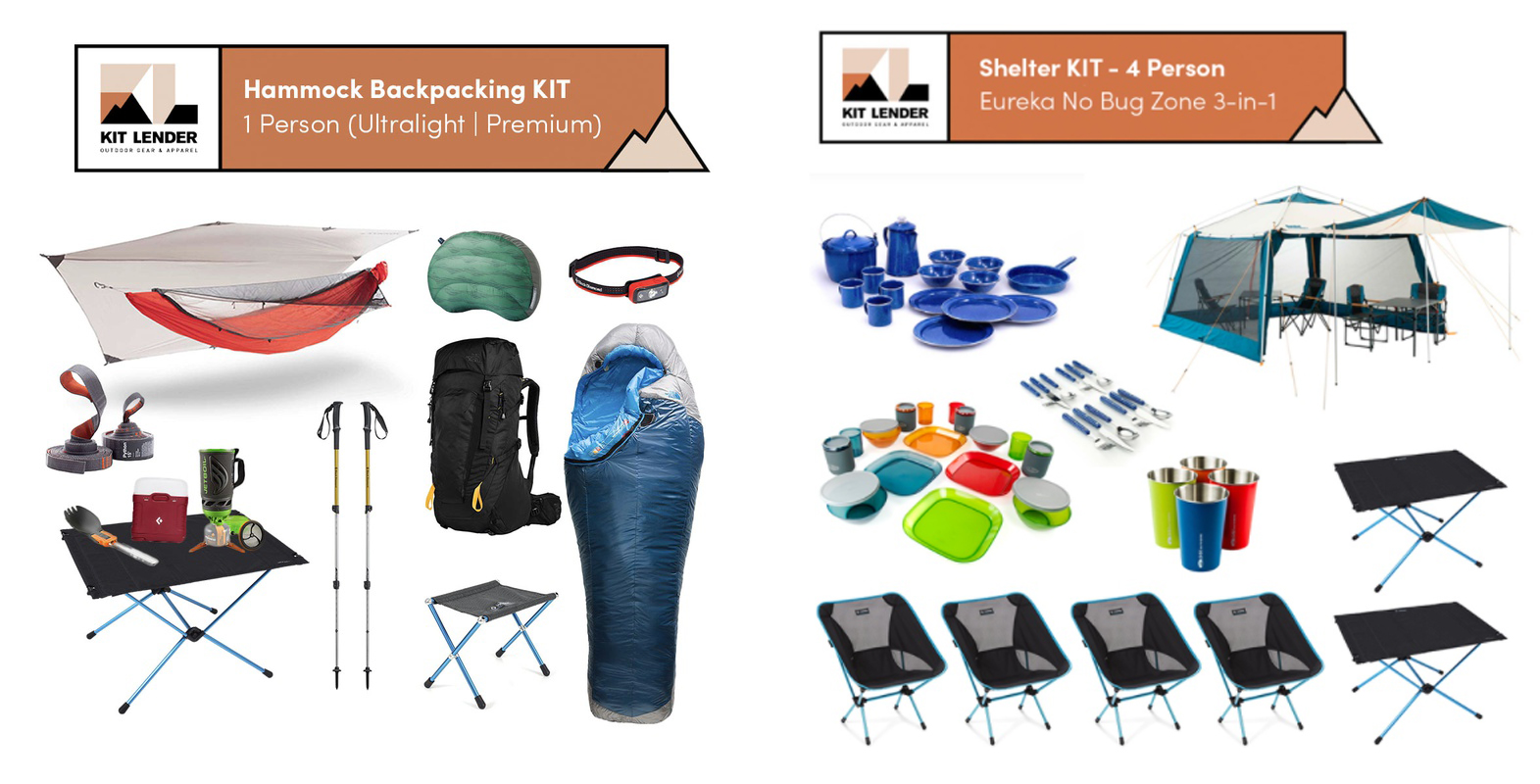 It's no secret that staying cooped up for the better part of last year has been difficult for a lot of people. There's just something about being outdoors connecting with people and nature that nourishes the soul. A survey by Campspot revealed that "missing nature" was a top reason for going camping. Some 35% of respondents said that peace and quiet in the outdoors was a feeling they craved along with 29% who said they felt wonder and appreciation for nature.
If you're hearing the call, know you're not alone. There's a large community of campers and RVers, who are here to support you.
Explore exclusive KIT LENDER deals for RV Advisor members!